The Wildfire Restoration Collaborative
This Arbor Day Foundation-led initiative is focused on building partnerships that can leverage tree planting where it is needed most. We are bringing together private-sector and nonprofit organizations to ensure that scalable, quality urban and natural forestland projects can have a greater impact, rehabilitating landscapes and elevating the messaging and urgency around wildfire recovery.
This collaborative is built on the idea that together we can do more. These partners — a mix of governmental, nonprofit, and corporate organizations — are committed to the restoration of forests devastated by wildfire.
Partners in the Wildfire Restoration Collaborative
Corporate Partners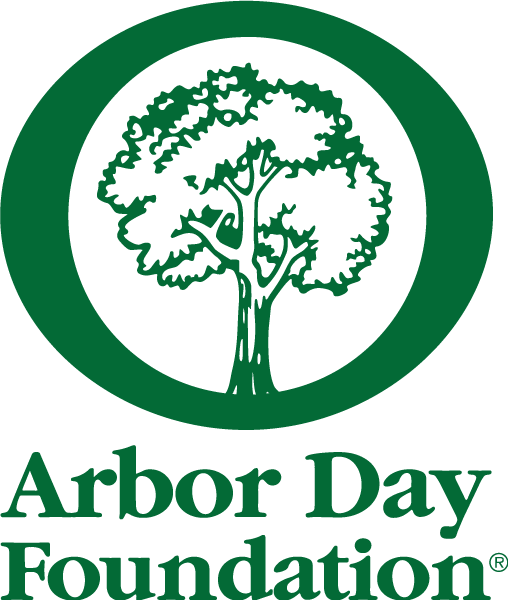 Tree Planting Partners
U.S. Forest Service
U.S. Fish and Wildlife Service
California Department of Forestry and Fire Protection
American Forest Foundation
Oregon State Forest Service
Josephine County Forestry Department
Colorado State Forest Service
Texas Parks and Wildlife Department
Texas Parks and Wildlife Foundation
Texas A&M Forest Service
TreeFolks
Yosemite/Sequoia Resource Conservation and Development Council
Hawaii Division of Forestry and Wildlife
Wai'anae Mountains Watershed Partnership
Larkfield Resilience Fund
Black Forest Together
Tennessee Forestry Division
California ReLeaf
California Urban Forests Council
Why is this collaborative so important?
Over and over, the news headlines have told of raging wildfires consuming acres upon acres of trees. And these stories are only becoming more common. But what happens after the flames have been extinguished?
In the aftermath of a forest fire, scrub quickly grows where tall stands of trees once stood. It is critical that reforestation efforts happen quickly. The purpose of the Wildfire Restoration Collaborative is to establish a group ready to collectively respond to the need for replanting as it arises.
Why the Arbor Day Foundation?
The Foundation has a long history of managing complex, multi-project, and multiyear restoration programs on behalf of our partners. To date, we have planted and distributed more than 350 million trees throughout hundreds of projects across the globe. The Arbor Day Foundation has the networks, systems, tools, and processes to ensure strong environmental impacts are realized in forests around the world.
Partners choose to collaborate with the Arbor Day Foundation due to three key strengths:
Unique Position

A global leader in tree planting projects of exceptional scope and scale.
Integrity

A commitment to planting the right tree in the right place at the right time for the right reasons.
Credibility

A proven track record of working with a network of partners to deliver results.
Our Focus
Every day, as it has been for years, the Foundation focuses on numerous complex issues such as the role large-scale tree planting plays in overall global sustainability. It's crucial to plant alongside experienced local partners who determine details like the species and spacing of trees, time of year, and specific locations to plant. Making projects in managed forests a priority helps the world's most effective tree planters ensure that the new trees thrive. Working thoughtfully, with partners, ensures success.