Tree City USA Growth Awards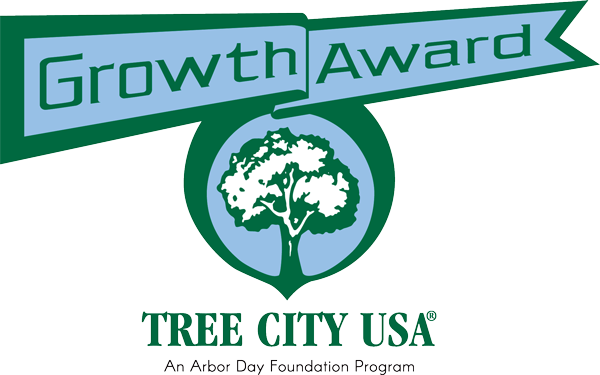 The Tree City USA Growth Award is awarded by the Arbor Day Foundation to recognize higher levels of tree care by participating Tree City USA communities. The Growth Award highlights innovative programs and projects as well as increased commitment of resources for urban forestry. It also provides an opportunity to share new ideas and successes across the country.
---
Eligibility
Your community can achieve a Tree City USA Growth Award if it qualifies as a Tree City USA for at least the second consecutive year and completes activities in eligible categories totaling 10 or more points.
Eligible activities fall into one of four categories, and each activity has an associated point value.
---
Application
Complete your Growth Award application using the same online Tree City USA portal you use to submit your annual Tree City USA application or download the Growth Award Application below.
---