Join Us on this Road to Recovery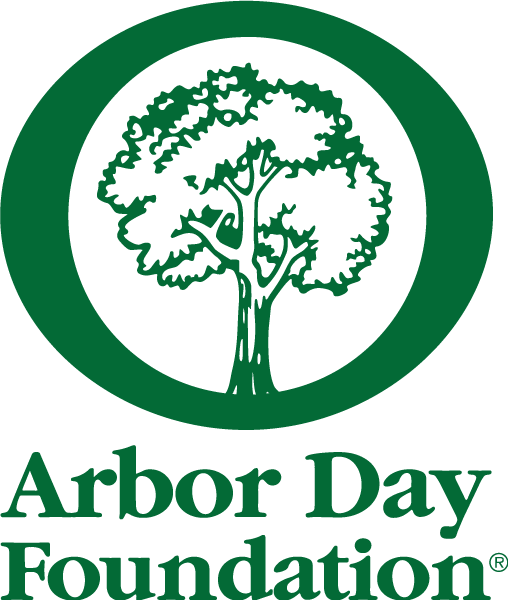 As wildfires continue to wreak havoc, the time to respond is now. Building on the momentum of the Time for Trees Initiative, the Wildfire Restoration Collaborative provides opportunities for education, engagement, and action — inspiring a commitment to restoring community and natural forestlands devastated by wildfire.
With the initial focus on California wildfire restoration, this Arbor Day Foundation-led collaboration aims to connect private-sector partners with scalable, quality urban and natural forestland projects, restoring critical landscapes and elevating the messaging and urgency around wildfire recovery worldwide.